Autumn for some countries is the best period to accept visitors. Which countries are the best destinations to go in September? If you are ready to take your passport and leave, now its time to start planning. During the autumn months you have the opportunity to explore new destinations in a different atmosphere and cooler weather, all you need for walks and outdoor activities.
Check out the best destinations to go in September
Venice
One of the most beautiful cities in the world, Venice, is at the top of our list for September. You can visit during the beginning of September for the world-renowned Venice Film Festival or attend the Regata Storica, the biggest gondola game in Venice.
Munich
Who has not dreamed of going to the Oktoberfest? Every year, this festival is taken over by Munich for 16 days. From late September to early October, more than six million people from all over the globe come to eat, drink and spend well enjoying time with their beers. We recommend you to be one of them!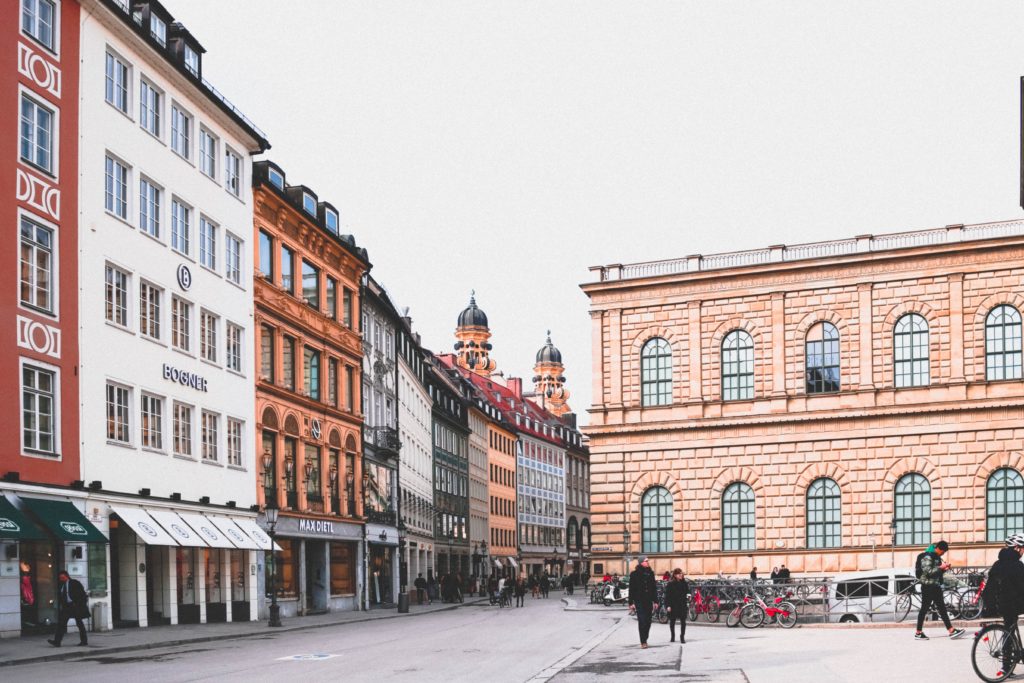 Mykonos
Objectively summer in Greece lasts until late September to early October. You will definitely find better rates, less people and enjoy one of the most beautiful islands in Greece.
Sofia
Hotel and airline rates for Sofia are quite low in September, which means that you can explore the capital of Bulgaria without worrying about how much you will spend! It is a European city presented as modern, with art galleries and various alternative markets. It's a rising city in the field of tourism, so you'll find fewer people!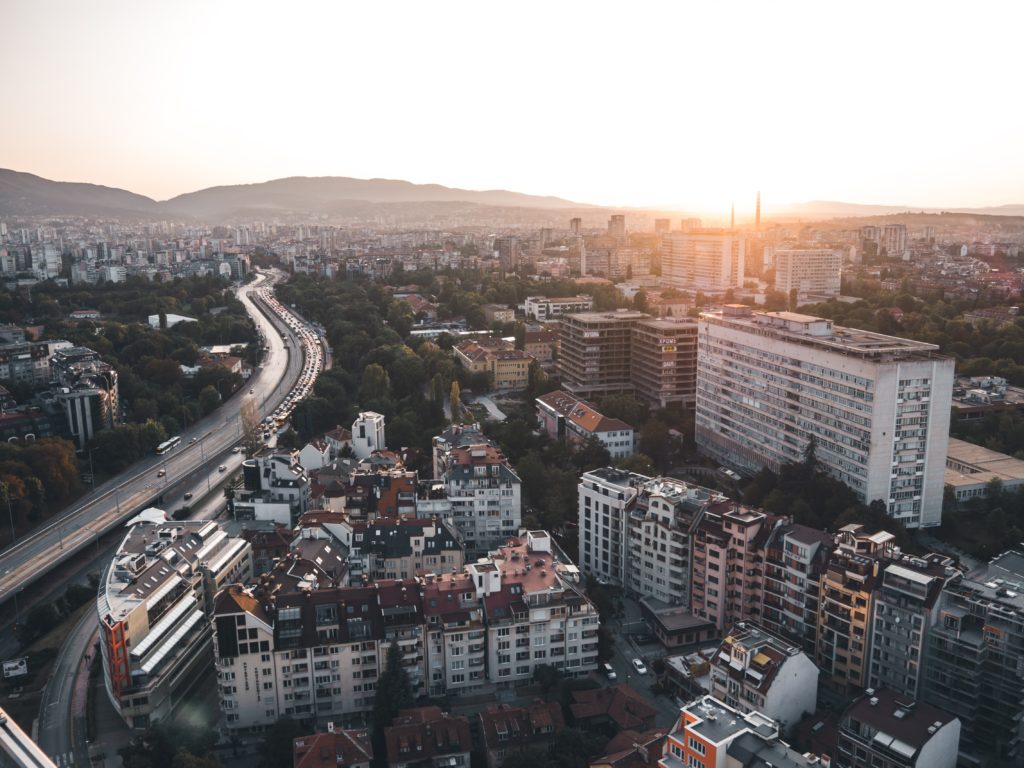 Warsaw
For the end we left the capital of Poland. We loved her, and we urge you to visit her. A vibrant city with wonderful colors, welcome and warm people with great sense of hospitality and very economic for your budget in order to have fun. You can read more more in our article.